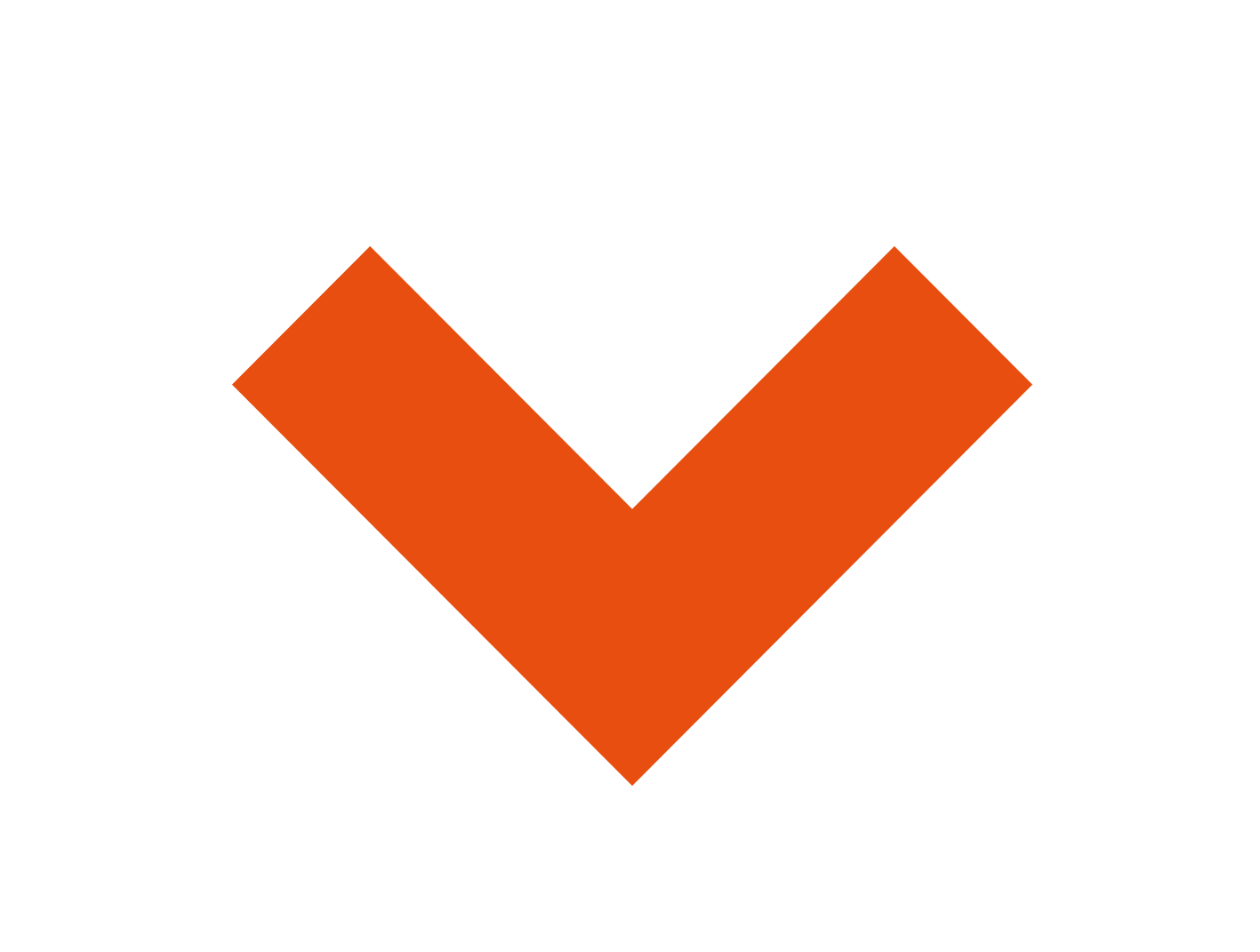 ---
Next stop of the parade: the UNESCO conference "Impactful Actions for a Sustainable Future through Art & Science". A dazzling, international programme for three weeks, both online and live from Nancy, France. On March 28, images on Dutch circular area development will spiral around in an online science-and-art 'parade' that is worth sharing with an international audience.
---
In 2030 the Dutch economy is 50% circular, 100% in 2050. Circular area development of existing business parks contributes to this ambition – yet we need to build knowledge and expertise from scratch and explore how existinglocal knowledge and practices can be part of the mix. What is circular area development? Who is involved in the decision-making? What are the best practices and failures? How to solve the tensions between housing and industry? Making a transition to a circular economy requires brainpower just as much as it involves all our senses: we need new images, new vocabularies, new sounds to move forwards a truly sustainable future. We challenge you to explore and experience this with us during the 'parade' on March 28.
Register now!
Will you join us? Register at https://transgenerative.sciencesconf.org/registration. Within 24 hours you will receive an email from the organization to sign up for this and other sessions.
Date: March 28, 2022
Time: 16:00 – 18:00
Location: Zoom
Language: English
Programme
Let yourself be carried away by the story of researcher Marleen Buizer (Wageningen University & Research) about the insights from research on circular area development in The Hague, Netherlands. Discover with music artist Josué Amador (Codarts Rotterdam) what circular area development actually sounds like. Visual artist Ulrike Hahn (Erasmus University Rotterdam) takes you on a journey through the visualization of circularity. And Irmgard Bomers (I'M BINCK) takes us on a ride exploring the process of participatory co-creation behind some of the most striking area interventions in the Binckhorst. The parade will be hosted by Judith Schueler (ACCEZ), Ellen Loots and Amanda Brandellero (RASL).
Find out more about the shows in the programme booklet:

---
About the parade
This event is brought to you by a collaboration of ACCEZ, the circular economy accelerator for Zuid-Holland and its partners at the Rotterdam Arts and Science Lab (involving Rotterdam's higher education institutions: Erasmus University, Codarts and the Willem de Koning Akademie) and Wageningen University & Research.
Read more about the previous edition of the parade here (in Dutch).